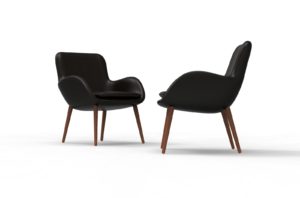 2. februar, 2018
Gambler – an upholstered side chair designed for KEBE
Gambler is an upholstered side chair designed for KEBE. It's produced in cold cured molded foam, making it durable … and very comfortable. KEBE is offering different swivel versions and versions with four legs. The design is free-formed featuring organic meetings of the armrests, seat and back in a natural and easy flow of curves.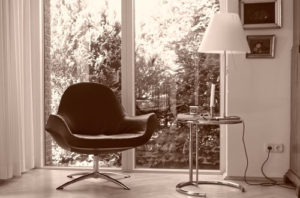 22. november, 2016
Fredo – upholstered chair designed with KEBE A/S
The Fredo chair on a swivel base was launched at the IMM Cologne 2013 by Danish furniture manufacturer KEBE A/S. The design was developed together with KEBE's skilled product development team, and the resulting chair features an organic design in molded cold cure foam with excellent sitting comfort.